Featured

Dental Services
Did you know, at Artful Dentistry there is NO GAP payment for UP TO two check-up, clean and fluoride treatments, per year for HCF and Medibank members depending on your level of cover.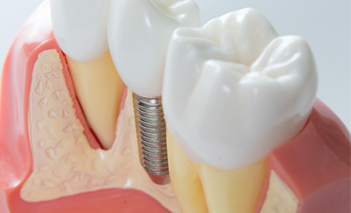 Tooth Extractions
We understand that patients can be a bit apprehensive about having a tooth removed. However, our qualified dentist will make sure to keep you informed on each step and provide a pain free extraction.
This can be the solution to save a badly damaged tooth. It involves cleaning and shaping the roots of your tooth and filling it with a special material which is called Gutta Percha. Most cases will be successful and the tooth gives service for years to come.
We work closely with best local Canberra Laboratories to make sure you will leave Artful Dentistry with a beautiful smile.
Implant Restorations utilizing the latest Straumann technology
At Artful Dentistry our dentists work closely with the Best known local Canberra Periodontists (surgeons), to replace a missing tooth with a high quality and attractive Implant restoration.
Teeth Whitening
Whitening will bring out the beauty in your smile. The procedure will include a 1 hour in-office bleaching as well as a take home kit of special bleaching trays and SDI brand bleaching syringes to use at home. The optimal result usually will be six shades lighter than your natural teeth depending on the case.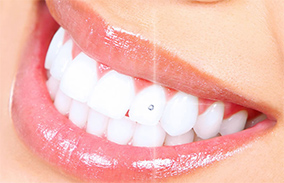 Placing tooth jewel is a simple service we offer for those who love to add sparkle to their smile.
We offer tooth jewels for $320.
For more information give us a call on (02) 62585830 and our friendly staff can give you more information.